Truly the best vintage finds are those that belonged to our own family members.
Though she may not remember much these days, my grandma can still dig through a pile of family photos with me and point out all the names of faces that have long ago passed. Some of my favorite stories come from the early 60's, when my grandma and my mother lived in Cocoa Beach, Florida and owned the Cocoa Bowl-a-rama. Photos below!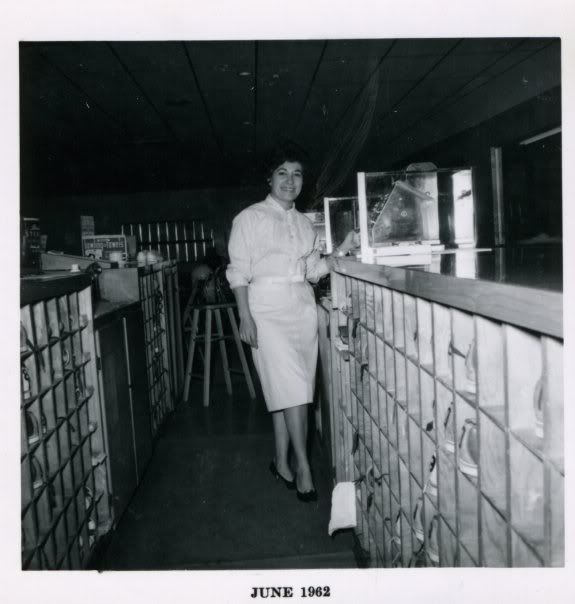 My little grams, workin the shoe rental counter



Grandma throws a birthday party for my mom - the little dark haired girl to her left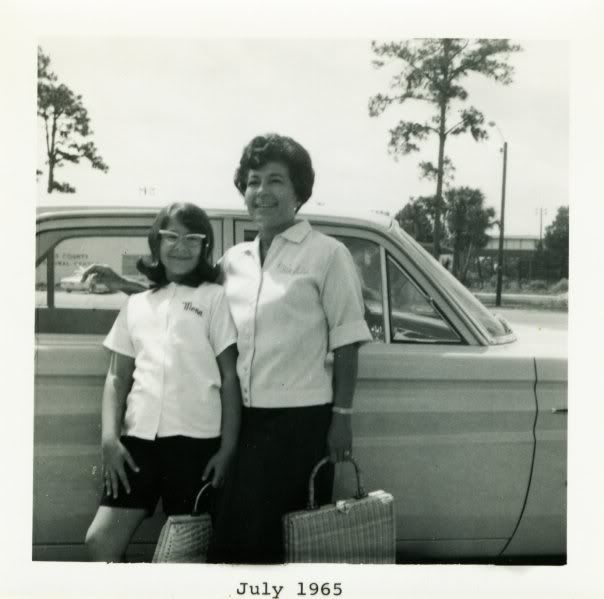 My mom and grams off to league night at the bowling alley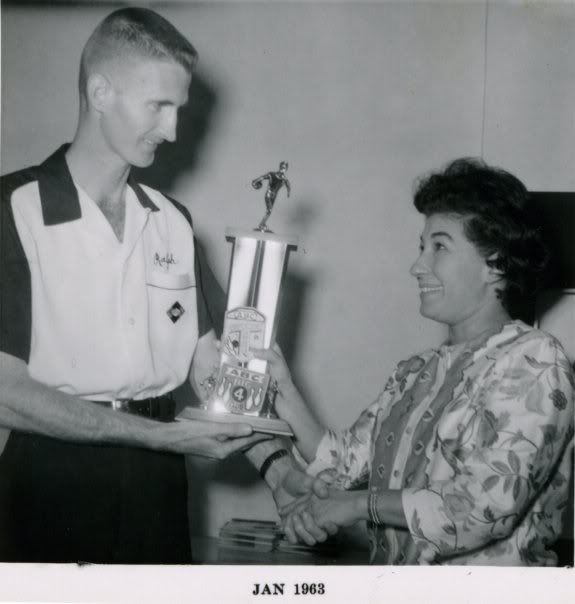 I can't decide who's presenting who with a trophy here...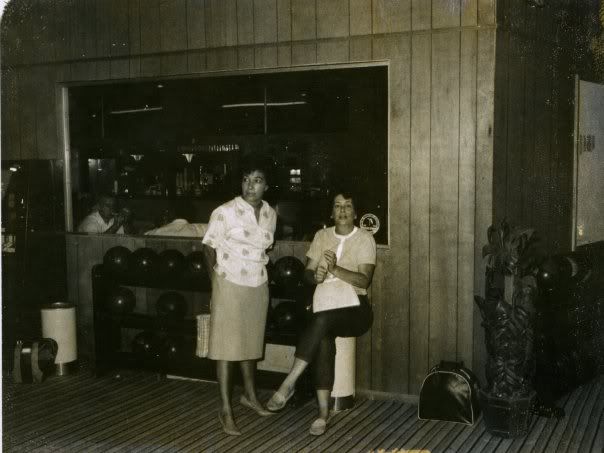 Grandma on the left, keeping an eye on her alley

Me and my beautiful Grams, 2012
Love,
Molly