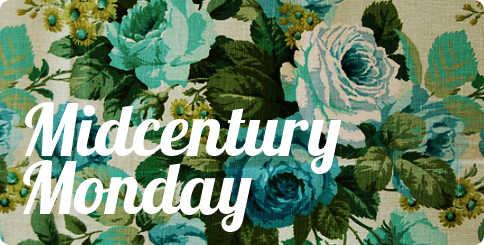 Happy Monday everyone. I hope none of you were
raptured
over the weekend!
Here are some Craigslist finds for this week's
Midcentury Monday
:
The first interesting piece I saw was this 1950's manicurist table. Not only do I love the attached lamp, but I think the contrasting wood drawer is pretty nifty too. This could be a great addition to a craft room! $65
I'm all about unique MCM pieces. The idea of "outside the box" furniture made during a time when everyone was striving for conformity is really appealing to me. Tulip chair $380
I've seen these chairs over and over but have yet to have the honor of sitting in one. This beaut is by Plycraft and the owner is asking $600.
Here's a great hutch by American of Martinsville. Fabulous wood grain. $700.
This snazzy lamp was created with turned teak wood. I love the geometric lines of the base! $300
Last but not least is this fantastic coffee table by Kipp Stewart. The little drawers and flip top lid add exciting details to an otherwise ordinary coffee table. $675