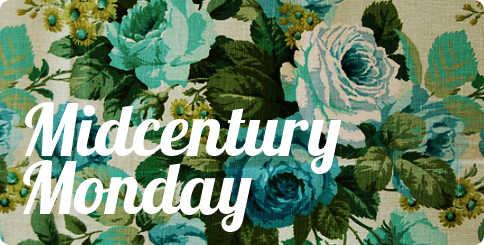 Today's MCM is pretty late but I'm gonna squeak it in there!
This week on Craigslist:
Check out this bar set. I love that the description states that it was a set originally purchased in 1960 for his parents' rumpus room! The bar also features large liquor storage with sliding doors on the back side, has a slot for an ice bucket, and a towel holder. What I want to know is whether those pendant lamps are for sale... asking $950
Hello, gorgeous! This is a beautiful drop-leaf teak writing desk designed by Arne Vodder for H. Sigh & Søns Møbelfabrik. Pronounce that! Those drawers SLIDE from left to right AND there's a built-in bookshelf in the back. Drooling over here. F'reals. Asking $880
Now this really just isn't fair. I don't know which is more jaw-dropping- the writing desk or this wall unit! The description doesn't say much, other than it's Danish, it's teak, and it's $880.
Ye gods. Talk about a beautiful place to display your
midcentury world globe
, right? Walnut by Basic-Witz circa 1950's. Another $880 drop in the bucket.
I think the purpose of today's post is really to furnish my future house. Loving this turquoise recliner. High Back Recliner Lounge by IB Kofod-Larsen for Christensen & Larsen, $700
Last but certainly not least, this charming Danish wall lamp. According to the description, the combination of the Panton Verner-style shade and teak arm is classic Danish style of the 50's and 60's. $95. Boom!