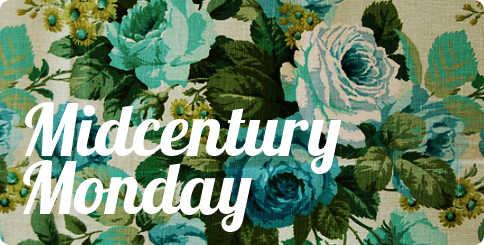 It's been awhile, blog. Skipping the detailed excuses of where I've been, let's just say the month of June was full of: unexplained illness, doctors appointments, acupuncture, boyfriend break-ups, and the gift of arthritis. However, I am set on squeaking a
Midcentury Monday
post in today while it still counts!
This afternoon Craigslist wasn't really affording me any stellar furniture pieces per my usual
MCMM
posts, but I did come across some beautiful light-up world globes from the 50s and 60s selling for $65 each. Here are some great images of these old classroom globes, including a couple links to purchase your own on etsy.
Cram globe via Craigslist
Hammond globe via Craigslist
via Craigslist