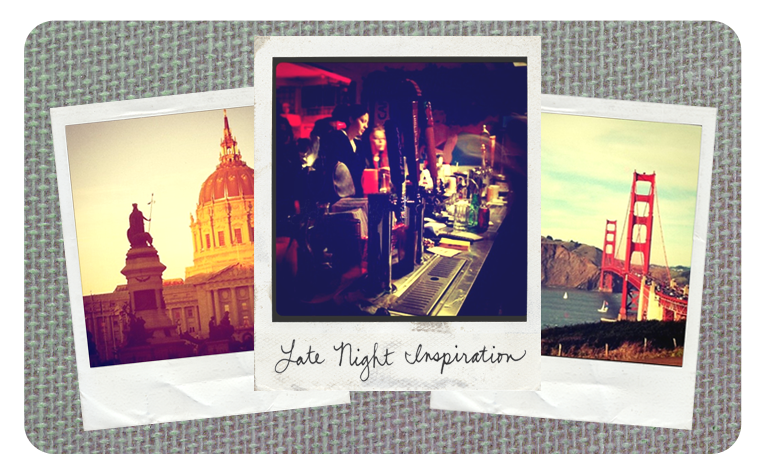 This post started out as actual late night Late Night Inspiration, but snuggles from my kitty induced me into a coma (laptop still on lap and all) before I could hit publish.
This morning it is raining like CRAZY in my office AND it just started to hail. Rain makes me want to do nothing but curl up in a blanket and read a book, so today I bring you Early Morning Inspiration via...
PULP FICTION NOVELS!