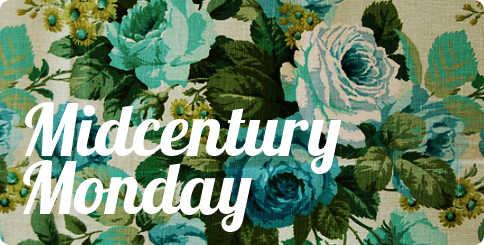 From the land of
1stdibs.com
....
ps. if you're wondering why there are HUGE gaps around some of the pictures, blame it on the photo editors at 1stdibs!
This chair kind of reminds me of a spider, but in a good way ya know?
Upholstered in corduroy! Delicious!
Perhaps the perfect piece of medical quackery to complete your laboratory?
Sold already, but so pretty!
I can't decide if this is really cool or really hideous. The leather patchwork duvet definitely gets my vote in the hideous column, however.
Fun!
Aaaand we're back to my daydream. Mimosas poolside, anyone?
This piece just screams COVER ME IN KNICKKNACKS!
Something pretty to hold you over until next week's Midcentury Monday!